The team behind WeHaveOnions.com
Behind this website are Elias Wolfhard and Benjamin Schneider with their privacy friendly IT company goINPUT. The two computer science students founded this company to make more websites available through the Tor network and to gradually make them more Tor-friendly.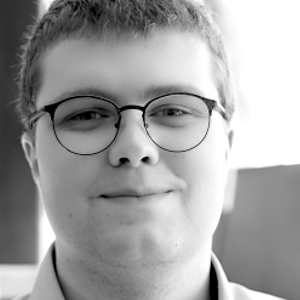 Elias Wolfhard
As a student of technical computer science, Elias Wolfhard deals with both, hardware and software, and knows the problems of digital distributed systems. With this website he tries to draw attention to the problem of internet surveillance and censorship. His goal is to inform about counter measures against this problems.
Main tasks at WeHaveOnions.com: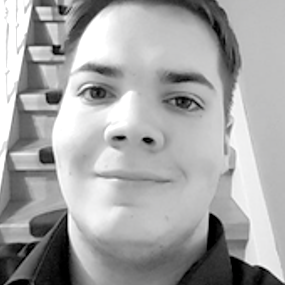 Benjamin Schneider
The computer science student Benjamin Schneider is the "server whisperer" in the team. Thanks to his experience as SysAdmin and his Linux knowledge the technology at WeHaveOnions.com works flawlessly. His humor and his friendly nature make him stand out.
Main tasks at WeHaveOnions.com:
Server Technology
Social Media
Freedom of expression is a valuable asset and must be protected by all available means, and we reject any measures that could restrict freedom of opinion and expression. We are clearly against automated content filtering as it has been proposed several times as EU law (EU terrorism filter). We condemn the blocking of content or entire websites by service providers such as internet service providers or DNS providers. We strictly reject the use of DNS blocking services such as CleanBrowsing or SafeSurfer. If network blocking is desired for reasons of youth protection, it should only be implemented in the local network by a self-administered solution such as a PiHole. In order to avoid DNS blocking, we make our websites accessible via the Tor network under an .onion address.
We support the need for privacy on the Internet and promote the concept of data minimization and data protection. Therefore, we respect the wish not to be tracked and analysed, even anonymously. Likewise, we value the fundamental right of guaranteed confidentiality and integrity of information systems. To ensure the described quality level we strive to provide our website solely over secured communication channels.
The company goINPUT is specialized in the development and operation of informative and interactive websites and web applications. We work out the requirements together with the customer and can also take over hosting and maintenance after development. A presence in the Tor network is part of every offer, and can be taken advantage of at no extra charge. We offer WeHaveOnions.com as an information service to show the advantages of having your own .onion domain. In all our projects we focus on data minimization and informational self-determination. Larger web projects and marketing campaigns are realized in a team as Creative Ninja.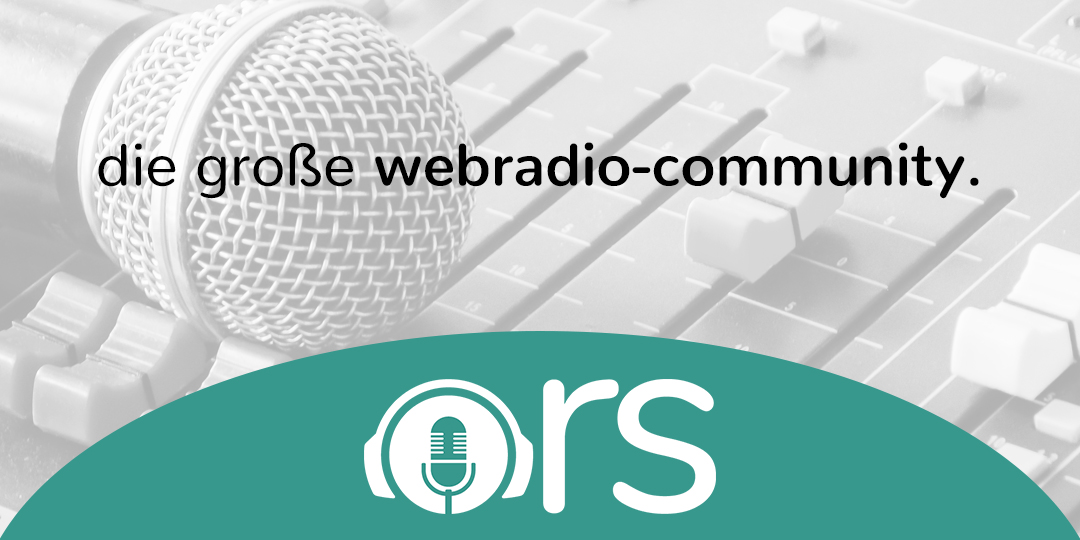 The niche forum radioSTIMMEN is the contact point for online radio operators and moderators in the German-speaking countries. With its chat system it brings radio operators and jingle producers together. This simplifies the looking for, finding and producing of audio elements enormously.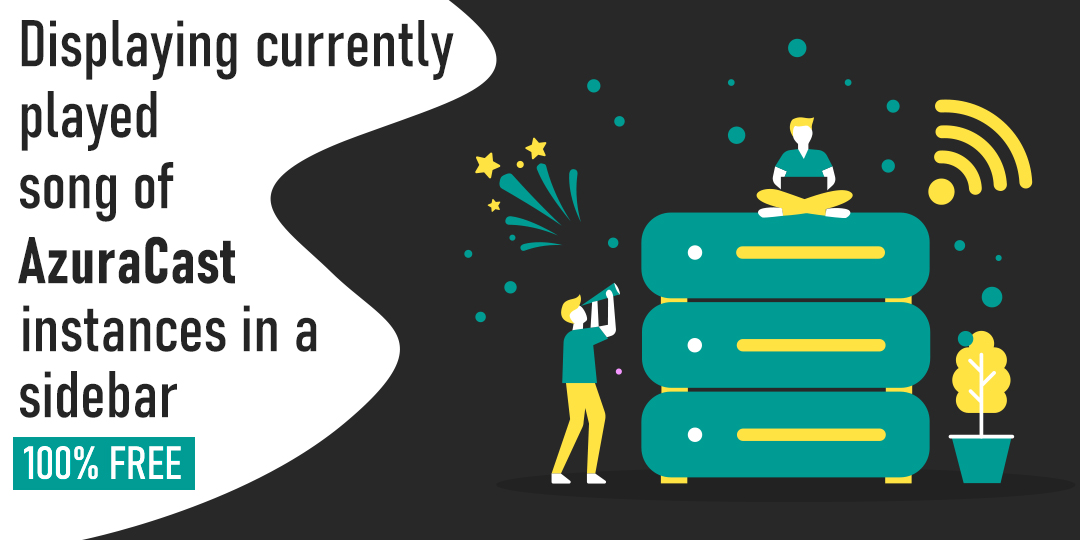 This plugin adds a widget to your WordPress sidebar showing the currently played song of a AzuraCast station by their public API.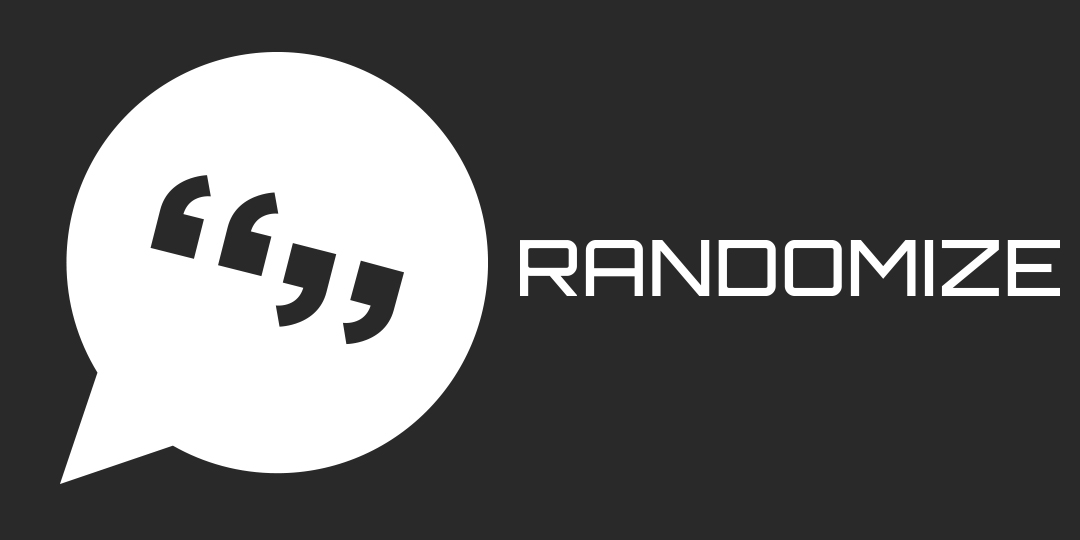 Randomize simply displays randomized text. You're able to deposit text passages, quotes and HTML code in the administration backend by categories. You can use the widget, a shortcode or template tag to show up randomized content on your site.